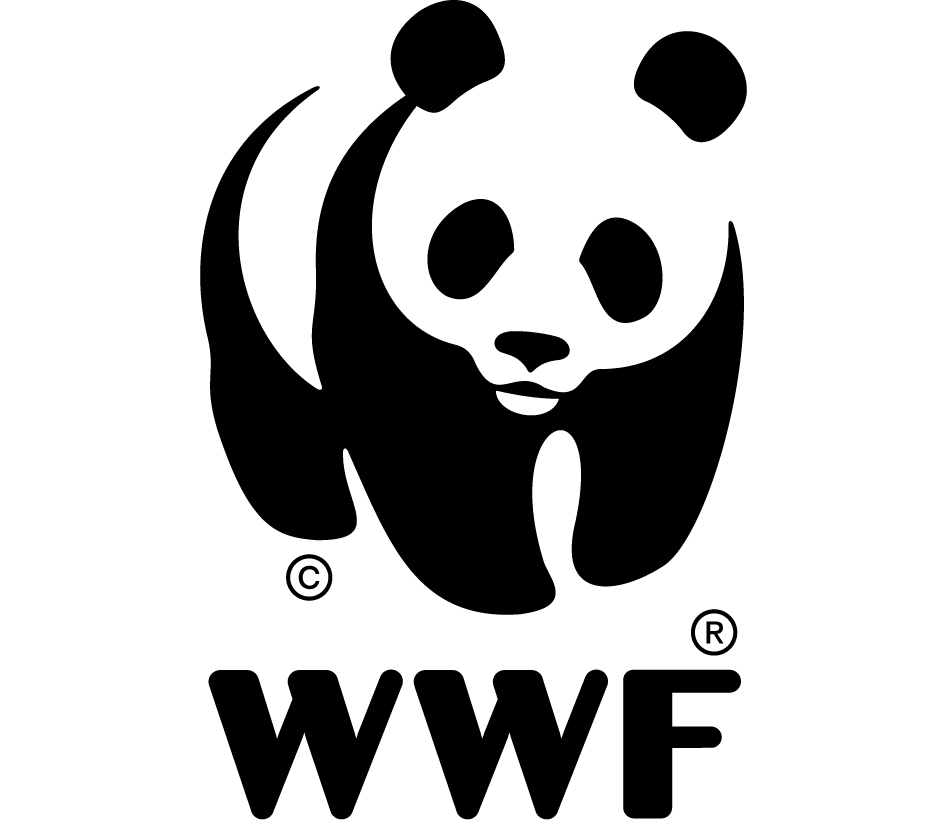 WWF is an independent conservation organization, with over 30 million followers and a global network active in nearly 100 countries. Our mission is to stop the degradation of the planet's natural environment and to build a future in which people live in harmony with nature, by conserving the world's biological diversity, ensuring that the use of renewable natural resources is sustainable, and promoting the reduction of pollution and wasteful consumption. Visit panda.org/news for the latest news.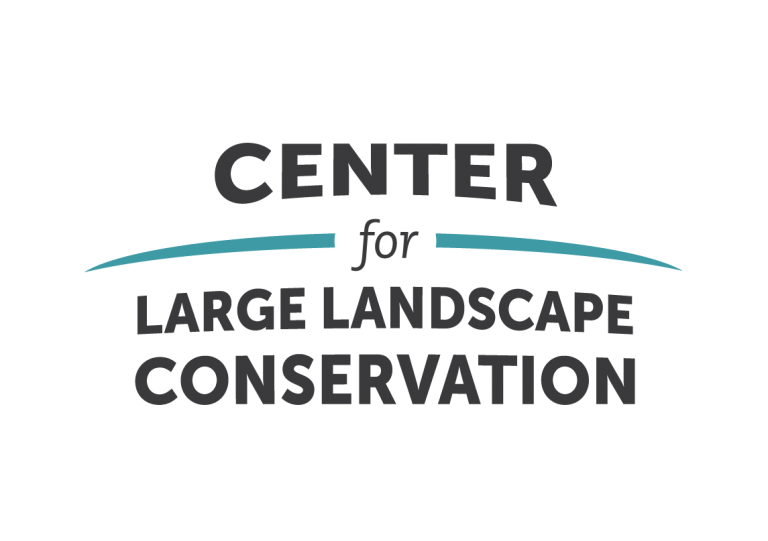 CLLC is the hub of a growing global movement to reverse the fragmentation of the earth's landscapes and restore nature's resilience to climate change. By bringing knowledge and experience to bear on connectivity conservation issues worldwide, the Center forms a network of communities, practitioners, experts, and decision makers developing solutions, implementing projects, and contributing to global efforts that connect and protect crucial habitat across terrestrial, marine, and freshwater ecosystems.
CCSG operates under the IUCN World Commission on Protected Areas (WCPA) to support information sharing, active participation, global awareness, and action to maintain, enhance, and restore ecological connectivity around the world. Its mission is to provide scientific, policy, and technical advice that mainstreams connectivity conservation as a nature-based solution to enhance the integrity of protected areas, save biodiversity, and increase resilience to climate change.